The whole world comes alive after the winter in which it seemed that everything was dead. The world comes filled with color and the scent of delicious greenery. The world that seemed so dull and cold has come alive once again. Little did we know that beneath the cold hard ground the plants and trees were preparing for rebirth. Spring gives us hope for rejuvenation in our own lives as well. Spring is a time to renew the excitement and zest for life that lives inside.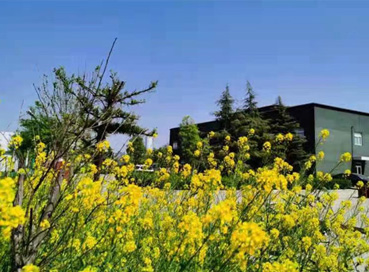 The attached pictures are taken in our factory, in which the rape flower is in full bloom, what beautiful spring scenery! Spring is a season of hope, it symbolizes the most energetic times of a person. YouBio has been busy producing rice bran ceramide for a month, and hopefully, it will be another fruitful year.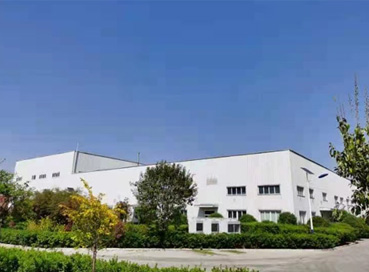 May we keep up with the pace of Spring, sowing the seeds of spring, finally we will have a great harvest, all our dreams will come true by the end of the year!