There are two kinds of beauty products on the market. One is a product for external use, such as lotion, ointment, cream, etc. The other one is an oral beauty product. Skincare ingredients are taken orally in the form of food to be absorbed by the body to achieve moisturizing and whitening beauty effects.
Among the cosmetic ingredients for internal use, ceramide derived from konjac is popular in the market because clinical studies have proven the effectiveness of this ingredient in skincare. It is suitable for a variety of product dosage forms, including tablets, gums, powders, lotions, ointments, creams, and food and beverages.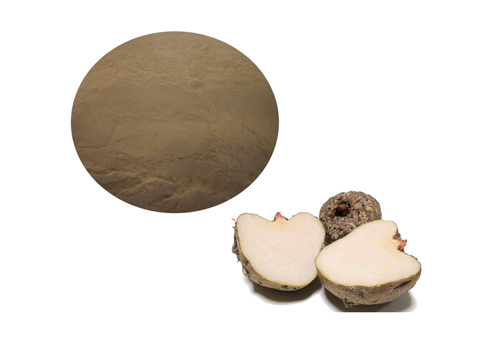 Ceramide is the main lipid component of the outer layer or stratum corneum of the skin. It plays a key role in maintaining the skin barrier and structure and keeping the skin moist and soft. At the same time, ceramide beauty products have also become a popular and effective market segment in the nutritional cosmetics and cosmeceuticals market.
Over time, aging and environmental stress will significantly deplete the production and content of ceramide in the skin, especially in the outer layer of the skin, which can lead to dry and rough skin. By increasing the content of ceramide, consumers can see the improvement of skin moisture, fine lines reduction and appearance of wrinkles whether it is applied externally or internally.
Konjac is a plant rich in glucosylceramide. Glucosylceramide is the precursor of ceramide, which is decomposed and converted into ceramide in the body for absorption. The specification of glucosylceramide in konjac extract ranges from 1% to 10%, and its carrier is maltodextrin or β-cyclodextrin.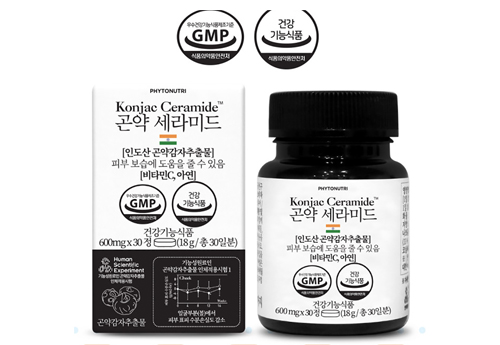 South Korea Phytonutri Konjac Ceramide 600mg From eBay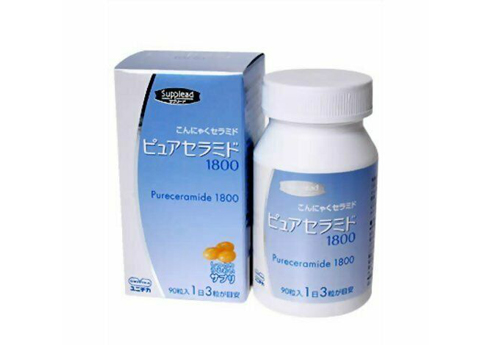 Japan Daicel Konjac Ceramide from eBay