Background:
In order to cope with the rapid development of food industrialization and to cope with consumers' increasingly picky taste of food flavor, edible ingredients put forward higher requirements on flavors and fragrances: natural, delicious, and safe.

Natural fruit flavors are flavor products obtained through physical recovery and extraction of natural aromatic substances contained in fruits during the fruit processing and production process. They are important additives in food, beverage, cosmetics, and chemical industries. It has played a huge role in the development of food processing.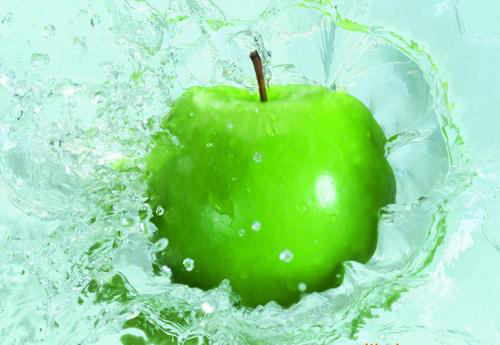 Shaanxi Province is located near 35°N latitude and is the most suitable area for apple growth. Moreover, Shaanxi Province is also an important production base for apples in the country and even in the world. The industrialization of apples has developed diversified, ranging from raw apples to apple extracts. Our company takes advantage of its own natural extraction advantages. When producing apple polyphenols, the equipment is modified to condense and recover the volatile aroma of apples to make natural apple flavors.
Process flow
Green Apple

Extraction

Aroma Collection

Condensation

Aggregate

Storage tank

Filter filling
Applied Range