YouBio attends Food Ingredients China 2021 from 8th to 10th June, in spite of the circumstance that COVID-19 still rampant all over the world.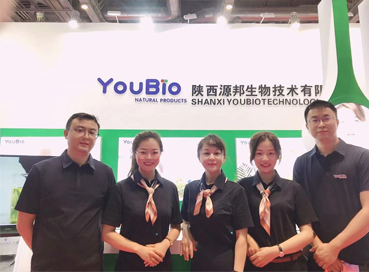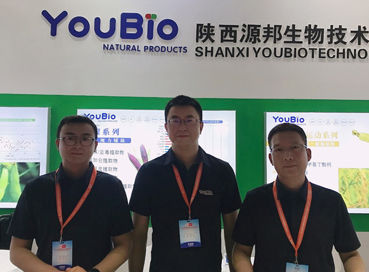 We introduced a new project of food emulsification in the exhibition, and it draws much attention from the visitors. This project was carried out by YouBio and Japanese company Japan Yokohama Oil & Grease Industry Co., We YouBio will market this emulsification technology in China and South East Asia, in the hope to expand the broader market.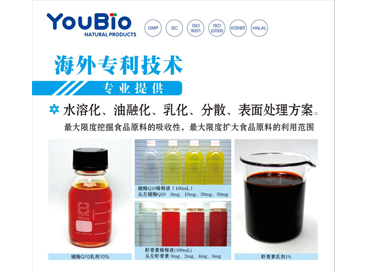 Besides, our strong products, which we have been produced for years were still on display, so that new and old customers could have a complete view on YouBio.