Retinol, niacinamide, hyaluronic acid ...... are self-prescribed according to what we think our skin needs on any given day, but have you considered ceramides 3? I know they are present and correct in the various lotions and potions I use, but not quite sure why and wherefore.
Ceramides are one of the mechanisms that bind the skin barrier together. They make up the top 50% of the skin and are the fatty acids that maintain the skin barrier and retain moisture and keep the skin hydrated. They are essential for effective skin barrier function.
When ceramides are added to moisturizers, this helps repair the skin barrier. "'Emollient' is a non-specific term, and a product is considered a moisturizer if it helps promote skin hydration. This can be achieved by repairing the skin's own barrier function or by helping to draw water into the skin.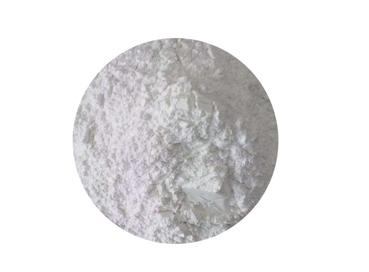 Ceramide 3
They increase hydration
By strengthening the skin barrier to help your skin retain moisture, and by encouraging your skin's own natural production of lipids - two specific ceramide precursors, phytosphingosine and sphingolipids - that can actually help your skin produce more ceramides." Keep an eye out for them on skincare labels, but any ceramides are good news for boosting moisture levels.
They're especially important if you have sensitive skin
A weakened skin barrier can make your skin more susceptible to reactions, so any agent that enhances the skin barrier can help reduce sensitivity. The fact that ceramides are naturally present in your skin also means that unlike some rejuvenating but occasionally sensitizing skincare ingredients like retinol, ceramides are suitable for all skin types and do not cause irritation.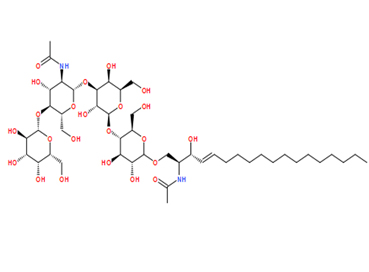 Ceramide NP
They protect the skin from infections and eczema flare-ups
Just as ceramides can protect sensitive skin, they play a vital role in preventing and limiting skin conditions such as eczema and atopic dermatitis. When the skin's ceramide reserves are insufficient, the skin becomes dry, inflamed, and irritated and can lead to further skin conditions such as atopic dermatitis or further eczema.
Using a ceramide-rich cream can promote rapid healing.
Barrier function plays an important role in the etiology of eczema, so repairing the barrier is essential to reduce skin flare-ups. In addition, ceramides restore skin permeability and barrier function. Recent studies have shown that low levels of cutaneous ceramides are a major contributor to skin conditions such as atopic dermatitis. The stratum corneum (the outer layer of the skin) is composed of high ceramide content, and significant evidence suggests that repairing the epidermal lipid barrier with ceramides is critical because they not only calm the skin but also accelerate barrier repair in a variety of external, acute or persistent conditions.
They slow down the signs of aging
Ceramide levels naturally begin to decline from around age 30, so replenishing the existing lipids in the skin barrier with topical ceramides will help skin stay smoother and plumper for longer. Ceramide NP also helps prevent inflammation, a fact that in turn can reduce dehydration, fine lines, and rough skin texture caused by environmental damage, making the skin more resilient over time. Their gentle action means they are particularly well suited for hydrating and firming the skin around the eyes.
YouBio has focused on the extraction, separation, and refinement of natural products for over two decades. We set "Care for Life" as our goal and devoted ourselves to the cause of human health. By now we have developed and produced more than 100kinds of plant extracts as well as natural ingredients. Welcome to contact us today or visit our website to learn more about Ceramide NP.