Lycium ruthenicum Extract is an anthocyanin series product newly developed by NAD factory.
Lycium ruthenicum is rich in protein, polysaccharide, amino acids, vitamins, minerals, trace elements, and other nutrients. It is also a natural wild plant with the highest anthocyanins content.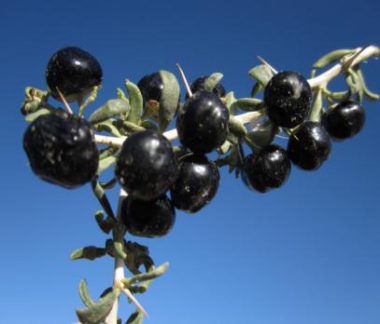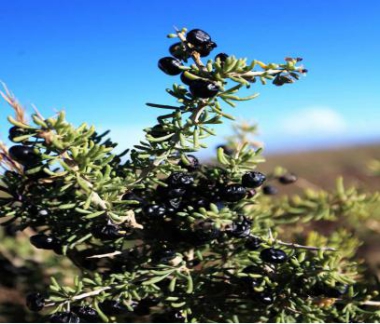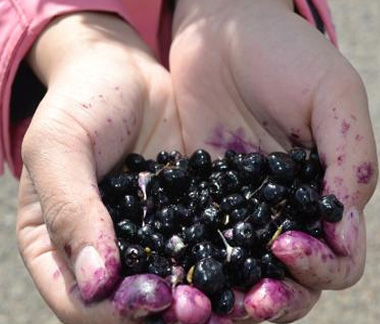 The berries of Lycium Ruthenicum our company using originates from the Qaidam Basin on the Qinghai-Tibet Plateau. It is mainly distributed in harsh environments such as sandy forests, salinized sandy land, rivers and lakes, dry riverbeds, and desert riparian forests on the Qinghai-Tibet Plateau. It is a unique desert medicinal plant species in the western region of China. The Nuomuhong area is vast and sparsely populated, Most of the land has yet to show signs of human activity, scarce vegetation, and weak ecological resources. the extremely low average annual rainfall, and the extremely large temperature difference between day and night, which all advantages the wild Lycium Ruthenicum here has full fruits, uniform particles, and rich proanthocyanidins, making it a rare organic healthy food.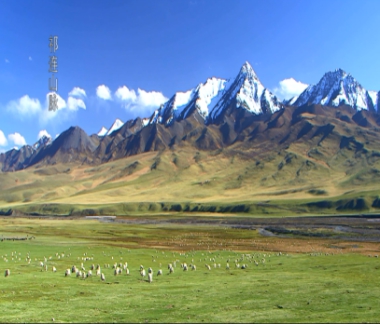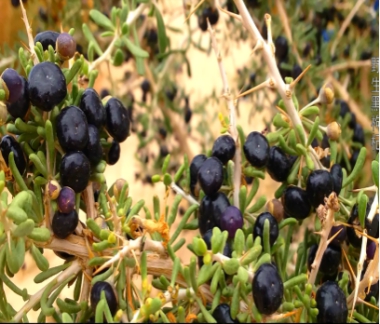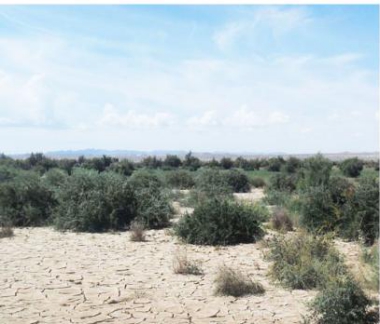 Specification
Polyphenols:34.4%
Flavonoids:0.3%
Anthocyanins:23%
H-ORAC:8622umol TE/g