On the morning of July 7, 2020, the general manager and deputy general manager of Tianjin Dingshuo Pharmaceutical Co., Ltd., and other delegations visited our company and focused on the production of Guaiazulene raw materials. Both parties conducted in-depth discussions on production technology and future product usage directions. Under the leadership of General Manager Mr. Kou, the visitors from Tianjin Dingshuo Pharmaceutical visited our factory and laboratory and gave a positive evaluation of Guaiazulene products and production equipment and testing equipment. It has laid a solid foundation for friendly cooperation between the two sides.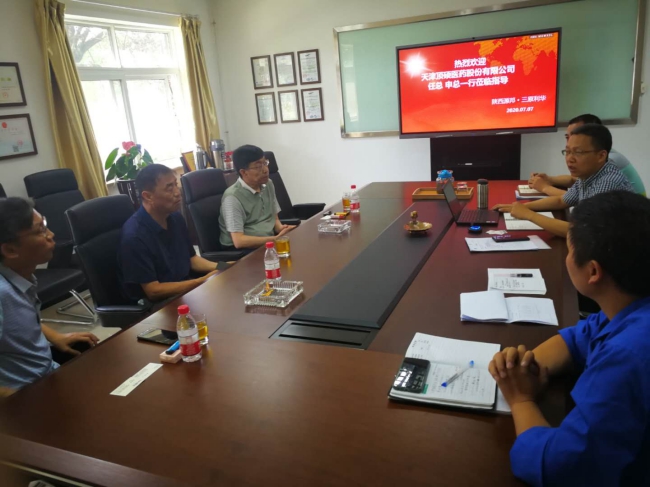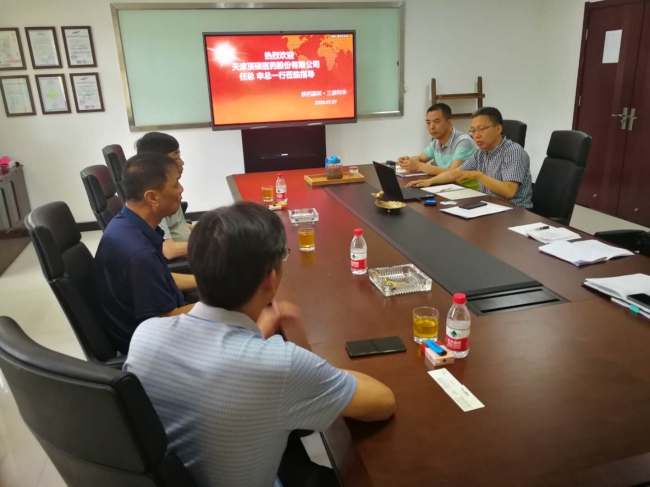 、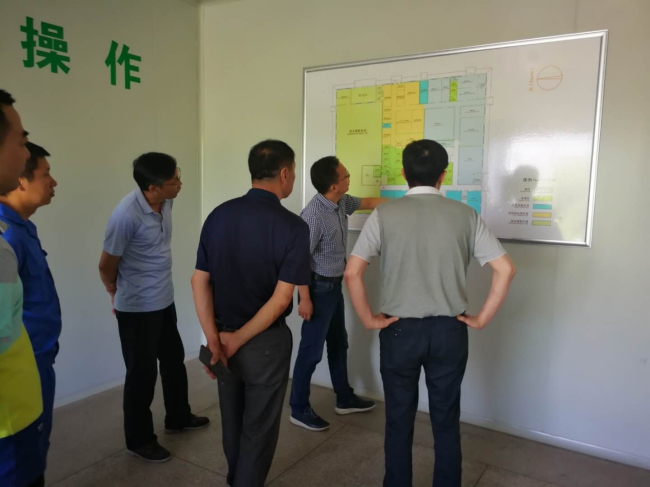 Guaiazulene is a newly developed product of our company in 2019 and it is a natural extracted raw material. This product is the main component of the synthetic pharmaceutical intermediate Sodium Azulene Sulfonate. At present, the main markets of Sodium Azulene Sulfonate are Europe and Japan. The product has the functions of anti-inflammation, anti-allergy, soothing skin, repairing and regenerating, promoting wound healing, anti-oxidation, anti-radiation, and anti chapping. Its application range is very wide: it can be used in many fields such as medicine, cosmetics, daily necessities, health care products, and so on.
Product examples: Azulene-day-spa club in the United States (using Sodium Azulene Sulfonate cream for massage), Azulene sensitive skincare products from Dermaglow in the United Kingdom, Clarins and Docteur Renaud in France, Dermaglow in Canada, etc.
Shaanxi Youbio Technology Co., Ltd. was established in 2003, committed to supplying natural, healthy and reliable materials for the food, pharmaceutical, dietary supplement, and cosmetics industries, as well as providing professional solution of active component screening, large-scale production, functional research and finish product design for the customers.
Our factory covers an area of 60,000 square meters, featured with the cutting-edge facilities and the GMP-certified production line. A completed range of production lines of extraction, separation, and purification with a capacity of annually 600 tons of standard extract and various high purified materials.